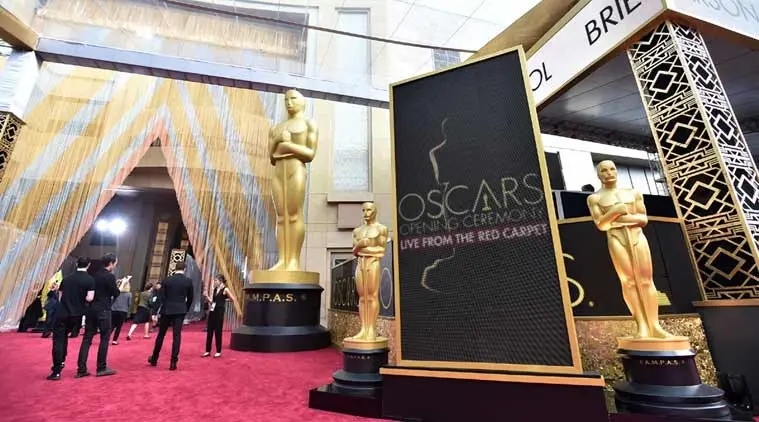 Jakarta Ajang penghargaan bergengsi Oscar setiap tahunnya selalu diwarnai kejutan. Mulai dari hadirnya beberapa nama aktris dan aktor baru dunia perfilman Hollywood, parade karpet merah, sampai pengumuman para pemenang nominasinya. Dalam setiap kategori penghargaan, memang hanya akan memilih satu yang terbaik, namun sepertinya para nominasi lainnya yang belum beruntung, tidak begitu kecewa, karena bisa bawa pulang gift bags. Tentunya bukan sembarang gift bags bila ditujukan bagi para aktris dan aktor papan atas Hollywood. Hadiah ini bernilai setidaknya $ 100.000 atau sama dengan 1,3 Miliar Rupiah. Fantastis!
Tradisi gifting lounge atau pemberian hadiah ini telah ada selama bertahun-tahun, dan meski belum dijadikan sesuatu yang resmi oleh Academy of Motion Picture Arts and Sciences, hal ini tetap dianggap sebagai buah tangan atau kenang-kenangan pada musim penghargaan tersebut. Berkolaborasi dengan salah satu perusahaan hadiah yang berbasis di Los Angeles, hadiah hiburan ini masing-masing dikirim ke rumah atau hotel para nominasi, di hari yang sama saat malam pengharaan Oscar digelar.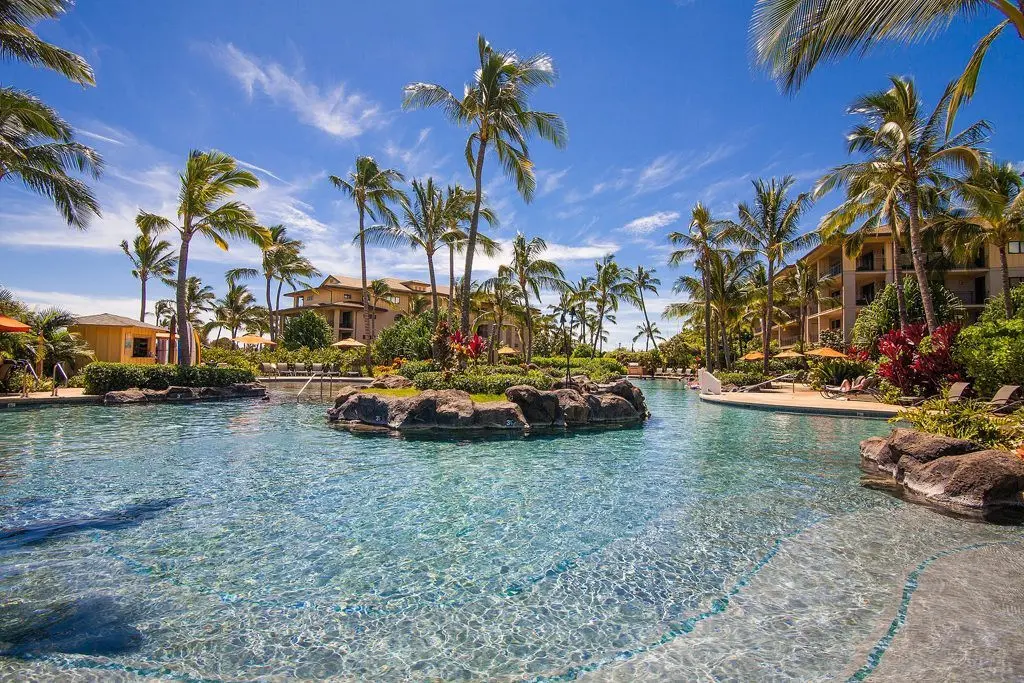 Dalam gift bags ini terdiri dari beberapa voucher, beauty product, paket wisata dan kecantikan yang jumlahnya lebih dari 50 item. Semuanya memiliki nilai yang berharga, namun beberapa diantaranya, mungkin jadi satu yang paling dinikmati para nominasi. Misalnya, Margot Robbie dan Meryl Streep mungkin akan sangat membutuhkan satu minggu liburan mewah menginap di Koloa Landing resort, Hawaii. Kemudian ada Phobia Relief Training Session, yang mungkin cocok untuk Nicole Kidman yang takut akan kupu-kupu atau yang disebut Lepidopterphobia. Berikut Fimela beberkan 56 list hadiah yang masuk dalam tas hadiah untuk para aktris dan aktor nominasi Oscar 2018. Warning, jealousy may occur!
Edible jewellery from Chocolatines
Underarm sweat patches from Dandi Patch
Lemonade-flavoured moonshine from Southern Wicked Lemonade
A 12-night Tanzania trip for two from International Expeditions
A 7-day Hawaii trip at Koloa Landing Resort in Poipu
A stay at Avaton Luxury Villas Resort in Halkidiki, Greece
A week-long spa retreat at Golden Door
Pepperface, a lightweight pepper spray
Chao Pinhole Gum Rejuvenation dental procedure
23andMe genetic service
A Luxura Diamonds "conflict-free" necklace
NeverMissed dating app, available pre-launch
A 10,000 bowl donation to an animal shelter of their choice and bags of pet food from Halo, Purely For Pets
MZ Skin firming eye cream and golden treatment mask
A lifetime supply of Oxygenetix foundation
Locally-grown oranges, courtesy of delivery app EpiFruit
A memoir by Esther Fairfax about her mother, Lotte Berk, innovator of Barre
Healing Saint's skin serum and follicle stimulant
Jarritos, the Mexican soda
10 sessions with personal trainer Alexis Seletzky
A one-year supply of ALLÉL's skincare program
Bangarang's Positive Cube, a wooden box filled with 199 cards of positive action and quotes
Colour-changing lipstick from Blush & Whimsy
Charleston & Harlow soy candles
Danish cookbook, Cook Yourself Happy
Curlee Girlee children's book
Organic, vegan and small-batch Delicacies lollipops
Face It and Eye Love It facewash and makeup removers
Happiest Tee's American-made T-shirts
Weight loss supplement Hydroxycut Organic
10-piece Inception of Beauty makeup set
Justice for Vets symbolic coin
An 18-minute phobia-relief session with Kalliope
LE CÈLINE eyelashes products
Liwu jewelry from Ireland
Look Fabulous Forever makeup specially formulated for older women
My Magic Mud toothpaste, which combines activated coconut shell charcoal and bentonite clay
M.Y.O cosmetic clutch
99 Creative WOWs creativity kit
Nurse Gigi skin rejuvenation procedures
Oumere anti-aging skincare
Paiva Aloe cleanser and mask,
PETA's cruelty-free bath bombs
2 gourmet pretzel gift boxes from Posh Pretzels
A.I. beauty startup PROVEN's personalised skincare products
Quincy Herbals detox tea
Quip's oral care kit
Commissioned work from Reian Williams Fine Art
Rouge Maple syrup
Safi Kilima bracelet with oval tanzanite stones
Shop Modern Innovations' levitating bluetooth speaker
The Green Garmento's multi-use Gigantote
Vaya's Tyffyn lunchboxes
Totalee hair care products
Wetsleeve on-the-go hydration sleeve
Youthblast anti-aging supplement and 24k Gold Facial
(pic: Getty Images)